Meet Shannon Lamoureux
Journey to your Roots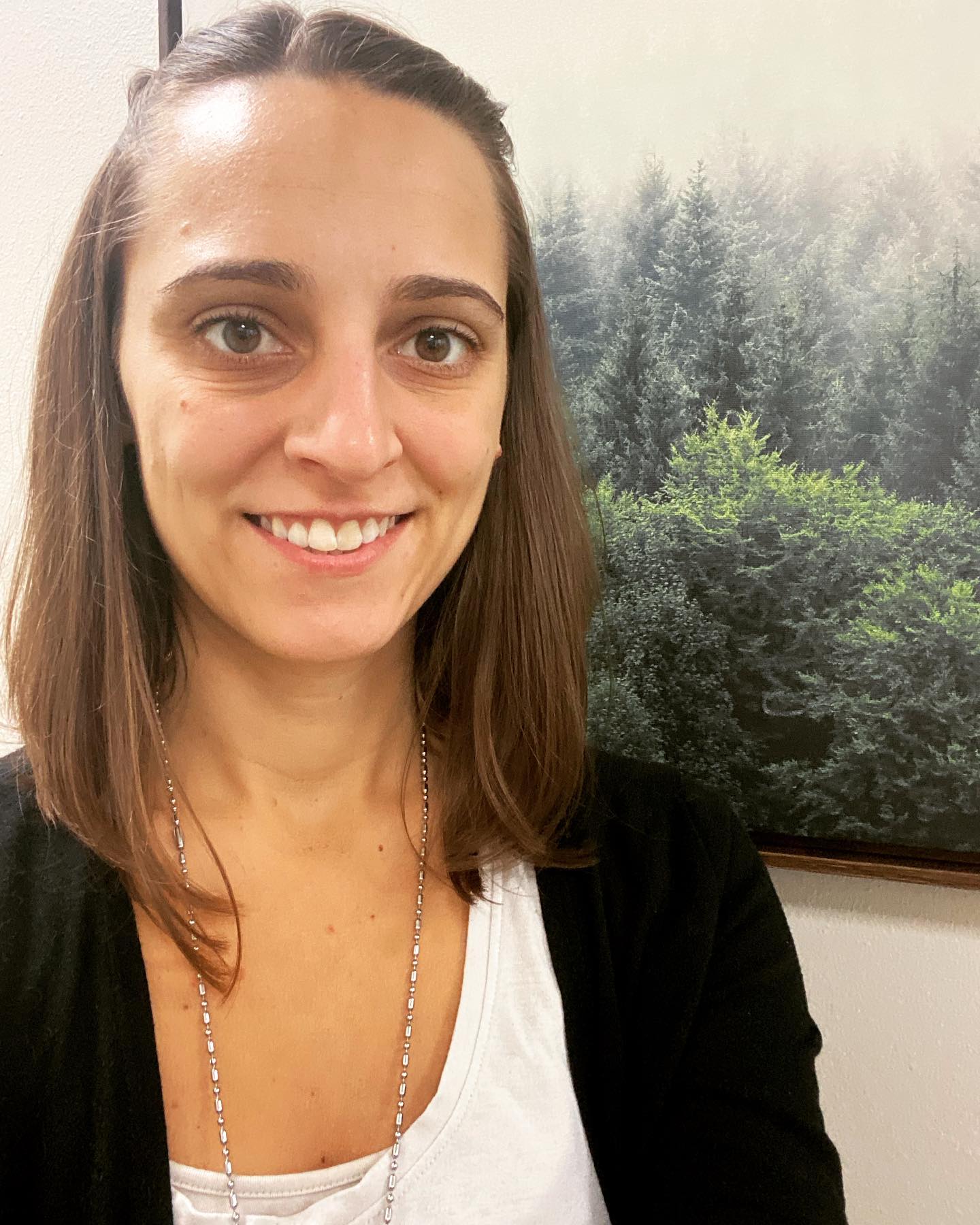 Introduction:
Hello! My name is Shannon Lamoureux.
I've been working as a massage therapist for 5+ years. I've been learning about the fascia system since 2014 and it has been fascinating to see the growth in knowledge about it since. Prior to massage, I worked as a certified nursing assistant working with Alzheimers and dementia residents. I've always had an act for helping people however I can. I wanted to be able to create space for clients to express their ailments and help them along their healing journey. Not everything is going to be healed through a magic pill even though we would like it too! Today, we need a little more. More of making space for the self-care out world really needs. We are craving it more than ever lately!
Through myofascial release, therapeutic massage, integrated energy therapy, yoga and
ayurveda
Ayurveda (also called Ayruvedic Medicine) is an ancient Indian system of medicine and healing that has been used for thousands of years to treat various ailments, including physical pain or discomfort. It involves using herbs, oils, dietary changes, yoga/meditation practices, massage therapy, acupuncture, and other holistic methods in order to promote overall health and wellness. More
, I've built a tool box to create a plan that could be right for you. I've been deeply diving into these tools for a while now and have seen the change in all my clients. I remind folks I am not the one healing the body, only assisting. When we create the space for relaxation and restoration, our bodies start coming back online. We crave the self-care or reset button because its where we can let go of our to-do list.
I want to remind people this shouldn't feel selfish. This is you investing time into yourself for the better of your health and wellness. When we can create healing within ourselves, it creates a ripple effect to the people closest in our hearts. Don't wait to start your healing journey with me today. Call for any questions (941-763-0904) or email (info@journeytoyourroots.com). I look forward to meeting you!