Self-care is a therapeutic approach focusing on improving one's relationship with oneself. It involves exploring and understanding the various aspects of who we are, including our thoughts, feelings, belief systems, values, etc. All modalities offered can assist you in all these aspects.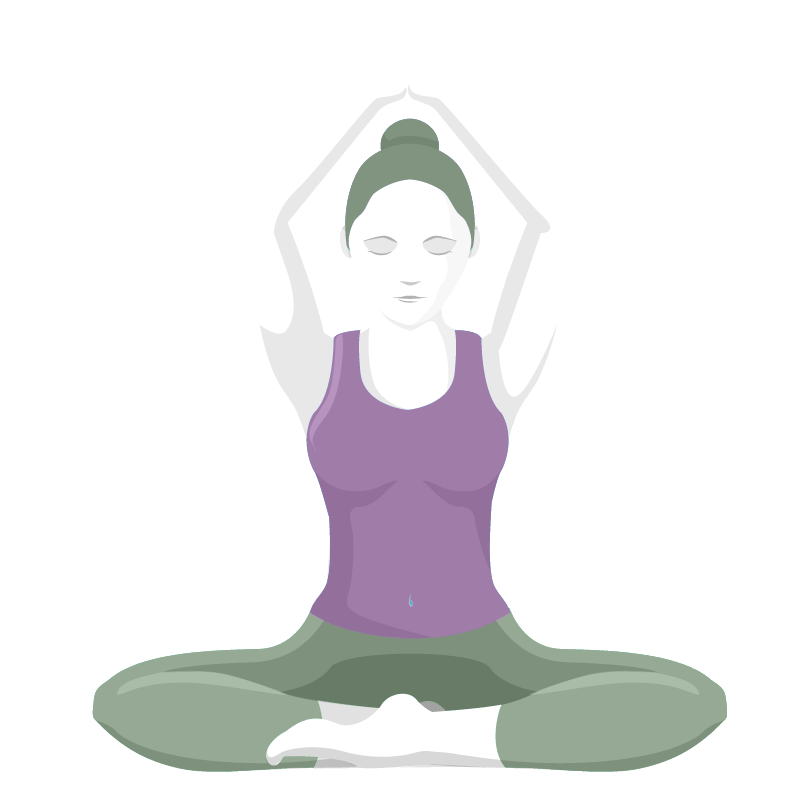 Massage Therapy
Specializing in Myofascial Release techniques to create harmony for muscles, tissues and bone. Guiding the body to rest.

Myofascial Release
Working with the fascia system by holding systemic pressure in an area for a length of time to release restriction within the tissue.

Integrated Energy Therapy
IET works with 9 cellular memory points. These memory points are associated with specific organs throughout the body.

Sound Therapy
Using instruments like crystal singing bowls, drums and gongs to create subtle vibrations within the bodies structure.

Ayurveda Sessions
Creating lifestyle changes through the practices of Ayurveda to assist in the bodies natural ability to live fully and completely.

Yoga
Yoga is the sister science to Ayurveda. One cannot exist without the other. Dive deeper into your practice or learn through 1:1 sessions.
Modern medicine is behind on looking at the whole picture of ones health journey. Ayurveda teaches us healthy routines through practices with our food and movement.
"Knowledge of constitution is the key for a holistic and integral health care, the true bases of any preventative medicine."