About Journey to Your Roots
Having a focused routine balances your mental, physical, emotional and spiritual bodies.
Meet Shannon Lamoureux, LMT
Shannon is Licensed Massage Therapist (LMT) who studies Myofascial Release, therapeutic touch and other holistic modalities. She has been practicing since 2014 with over 5 years of experience under her belt. Shannon's goal as a practitioner of holistic modalities is to provide clients with the highest quality treatments possible while also maintaining their safety and comfort during sessions.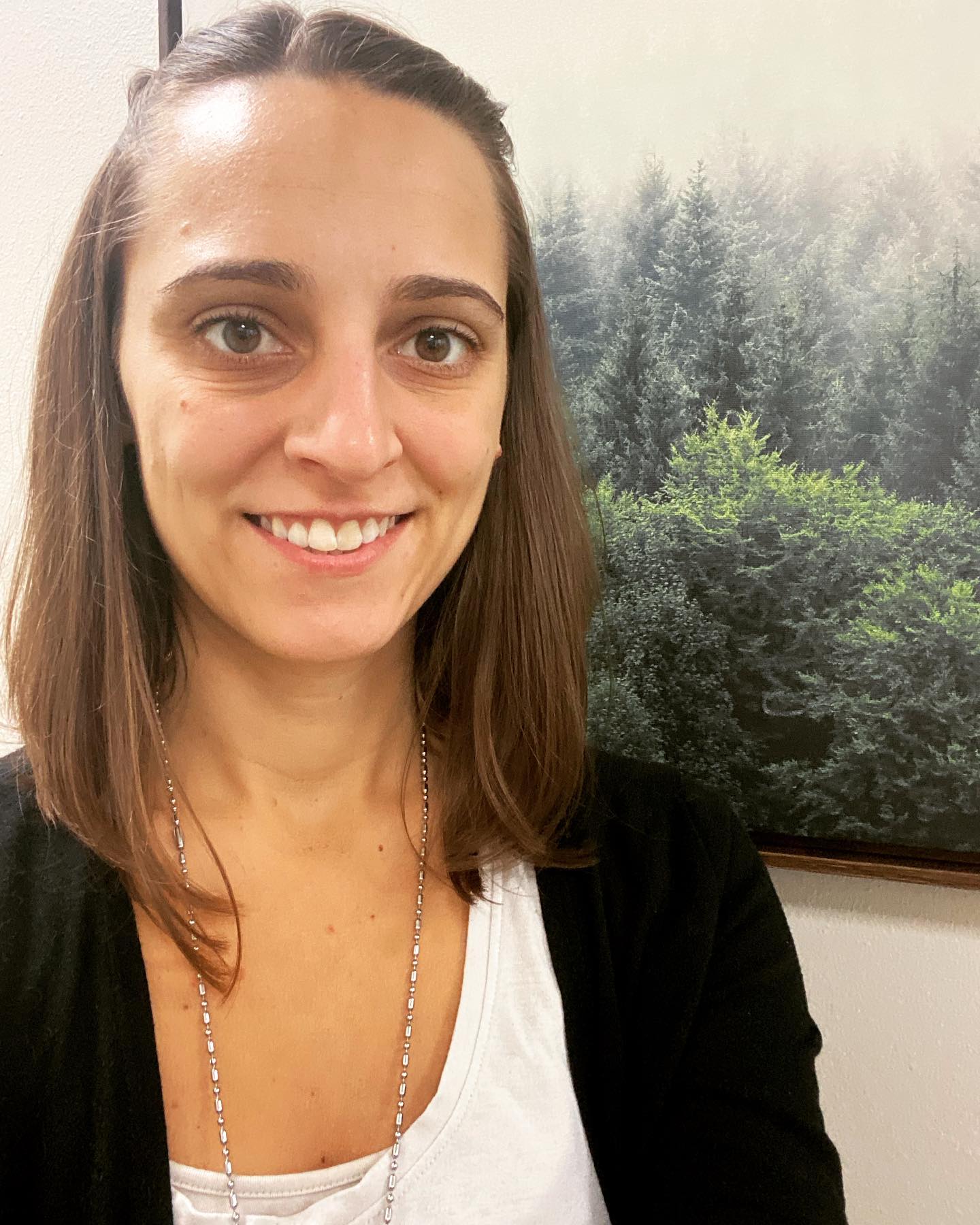 Myofascial Release
Fascia is a 3-dimensional web of connective tissue. This treatment aims to release restriction in this web.

Therapeutic Massage
Massage Therapy is widely known to relax the nervous system, improve flexibility and reduce stress.

Energy Treatments
Energy treatments are designed to promote deep relaxation while improving on overall health.
I have seen Shannon for myofascia release, massage, and IET several times and have found great benefit. Her incredible knowledge combined with her passion for helping others is a gift. She has been a patient teacher, a guide and a healer for me, and I'm very grateful I found her.
I have been going to Shannon for therapeutic massages for over a year. I share with her my area of discomfort and she knows the technique to work it out. I always leave her feeling better than when I arrived. Shannon has a compassionate, peaceful spirit and energy. She is an expert in her field and truly cares about her clients and their wellbeing.
Shannon is especially gifted regarding gentle myofascial release.
I absolutely LOVE Shannon. She listens intently and provides releif needed based on my feedback. I've been going to Shannon for over a year. In that time, I have stopped taking pain meds and spinal injections and have felt better than I ever have with traditional medicine and treatments. My flare ups are less intrusive and much more manageable now. She also provides me with information and knowledge to create the healthy life that my mind, body and spirit need. I would follow her anywhere, and I highly reccommend her to anyone looking for relief, a better habit for lifestyle and healing from the inside out. I'd give 10 stars if I could
Shannon is very knowledgeable and intuitive. Her myofascial release technique is absolutely amazing.
Shannon is the BEST!! I started going to Shannon a little over a year ago. I threw my back out, and it all started from there. I didn't have to tell her about my history with back/neck/hip pain; she found the problems within the first 10 minutes of my laying on the table. From that point on, she wasn't looking to get me in there just to make money; she was helping me to heal physically and mentally, and she was teaching me techniques to practice at home. She is extremely knowledgeable, as well as caring, and just great at what she does. She wants to help to improve people's lives, and with me, she did just that. I would highly recommend her to anyone! Personally, I did the best with Myofascial Release, but she will customize your experience based on your needs.
I had some energy work done with Shannon and it was an amazing experience. I felt very comfortable with everything she did. She has extensive knowledge of her craft and was very patient and thorough with her explanations of what she does. I left feeling so positive and ready to take on the world. I will definitely be seeing her again.
Jesse Robinson
2023-04-21
Shannon was able to relieve the pain I had been experiencing in my shoulders. She used Myofasical Release Therapy (MFR) and it really helped me feel better after just one session! Her knowledge of MFR techniques, along with her kindness made for a great experience overall.
Nanette Hockenberry
2023-04-19
Shannon's class was very informative. Great job!
Jessica Trapani
2023-04-05
I am so glad I got the pleasure of meeting Shannon through a mutual friend. I've been going to her every three weeks for a massage for over a year now. I've never felt better! She is very knowledgeable and passionate about what she does, and it shows. ⭐️⭐️⭐️⭐️⭐️
Ready to create a healing journey?
Let's create a plan to aid you on your healing journey. Read some blogs and learn about what I have to offer or dive in and book an appointment! I look forward to working with you.