Activate the bodies natural healing abilities through massage, energy and Ayurveda.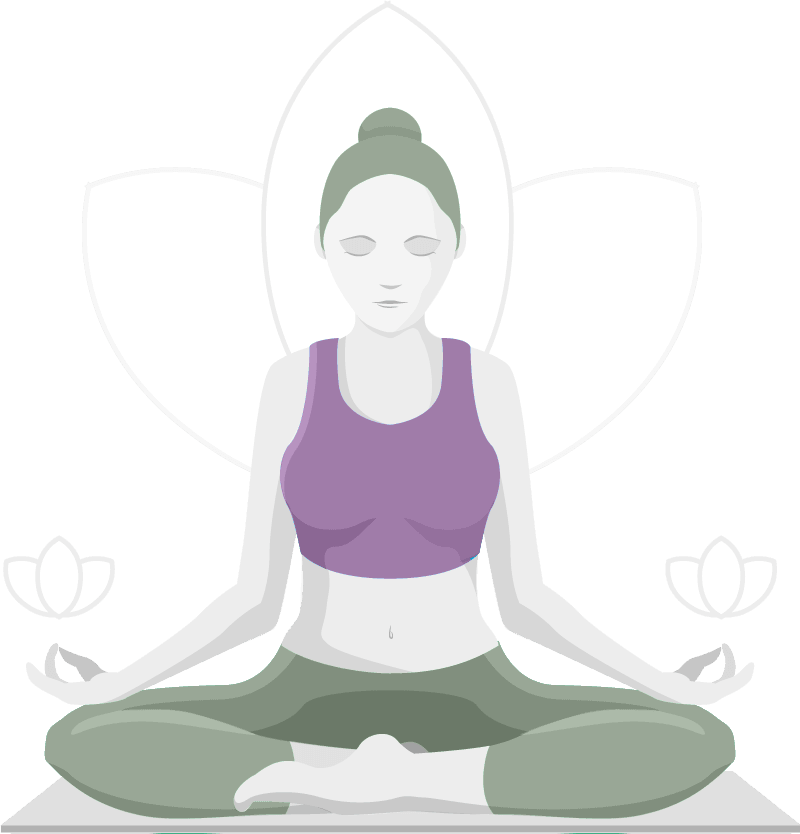 It's important to get proper treatment and care when dealing with any health issue or illness, as it can have significant impacts if left untreated. Seeking out alternative modalities help from qualified therapists and specialists are crucial in ensuring that you receive the best possible treatment for your specific condition. Note these sessions are not to replace your current medical regimine.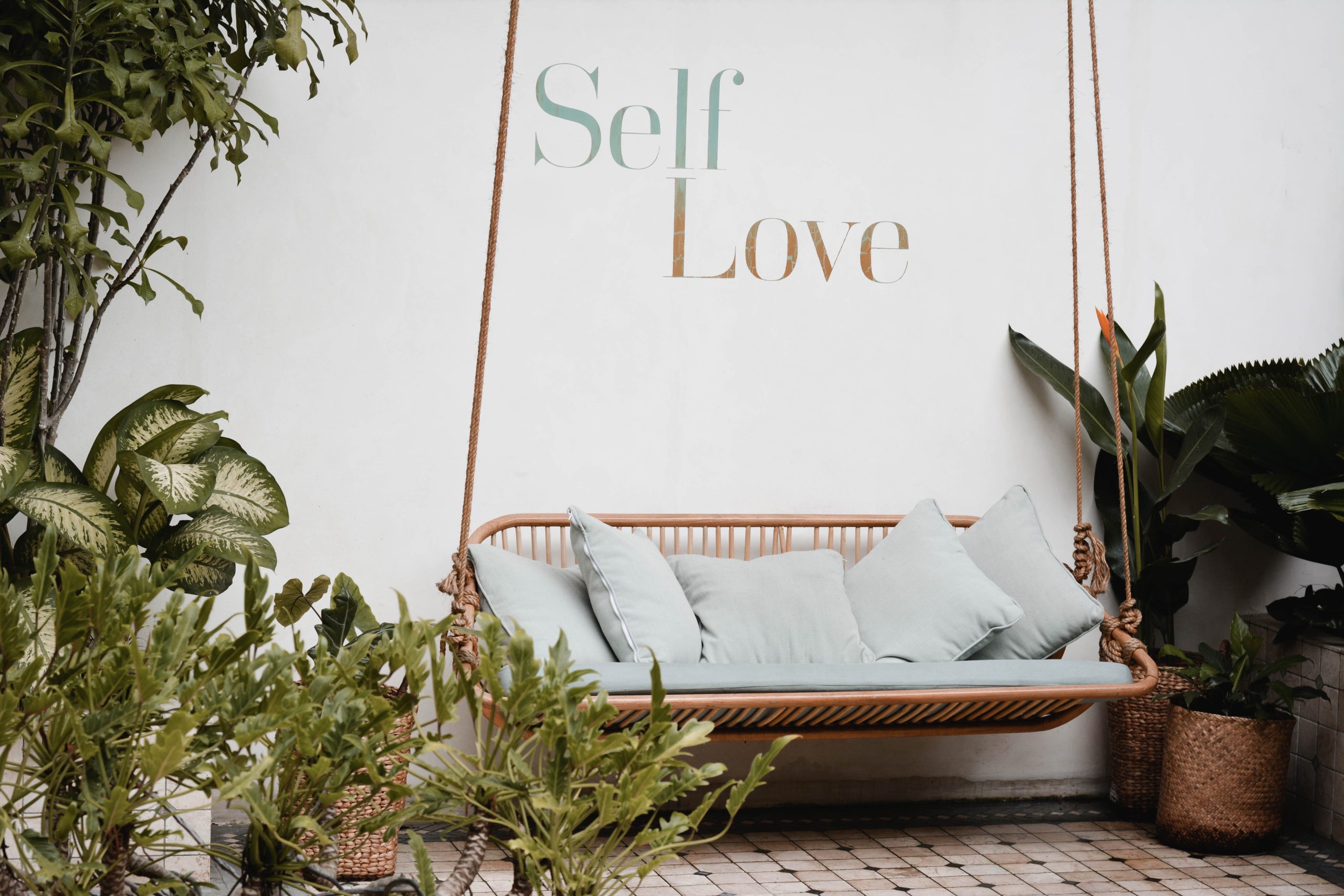 Therapeutic Massage
Therapeutic massages are designed to relieve muscle tension, reduce stress levels, improve circulation, decrease pain or inflammations and to promote relaxation.

Energy Treatments
Choosing between Sound or Integrated Energy Therapy, both create subtle vibrations within the tissues of the body. Creating a shift of deep relaxation.

Ayurveda and Yoga
Yoga and Ayurveda go together. One can not exist without the other. These sessions will focus on not just the whole body, but our energy body and how to nurture its field.